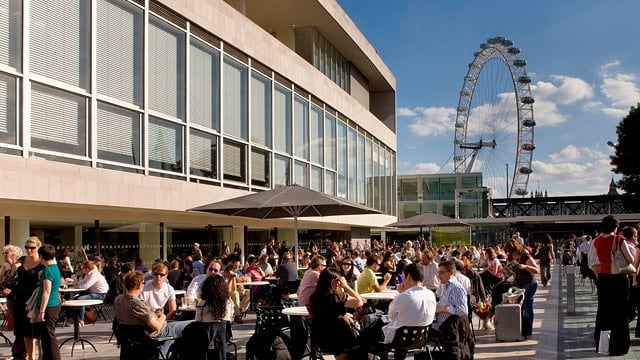 Discover London Like A Local
Explore London as frequented by locals.
Along with Paris and Bangkok, London is the world's most visited city. It attracts far more tourists than even New York. London is Europe's only megacity. In numerical terms, it's also the world's gayest city. There are more active Grindr users in the Greater London area than anywhere else.
The major London landmarks are known worldwide: Buckingham Palace, Trafalgar Square, etc. This guide will introduce you to some of the landmarks locals tend to frequent, from parks to gay bars to creepy museums.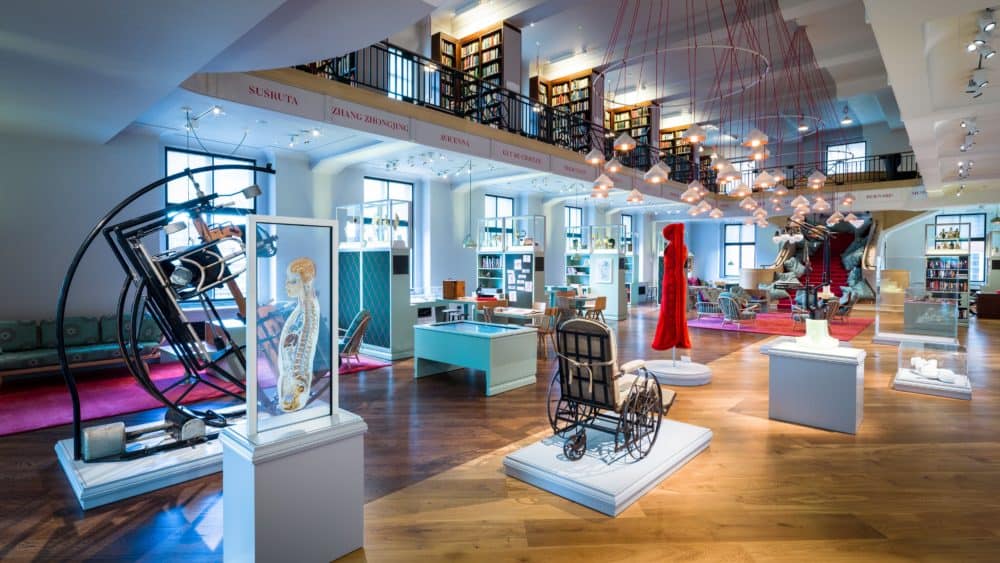 Henry Wellcome was a Victorian pharmaceutical entrepreneur. He is considered to be one of the founders of modern medicine. He left a large amount of money in his will for charity. This money was used to start the Wellcome Trust, one of the biggest medical charities in the world. The Wellcome Collection was also founded.
He was a great collector. You can see some of the marvels he collected at the Wellcome Trust - it's up the road from King's Cross Station. At the Wellcome Trust, you can see weird and wonderful things like Napoleon's toothbrush, Florence Nightingale's shoes, ancient Roman sex toys, medieval torture contraptions and things so odd we can't even publish them here. Go and check it out.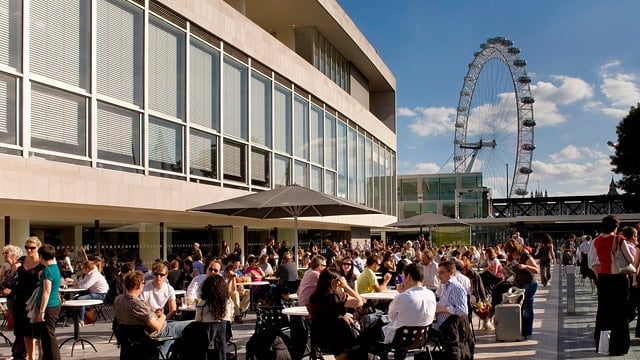 Walk down the South Bank
Walking down the South Bank is one of the best things you can do on a trip to London. It's an easy walk to navigate - straight line along the Thames to the Southbank Centre. You'll pass Saint Paul's and many other landmarks. It's an especially beautiful walk in the evening, as the buildings light up and you see reflections on the river.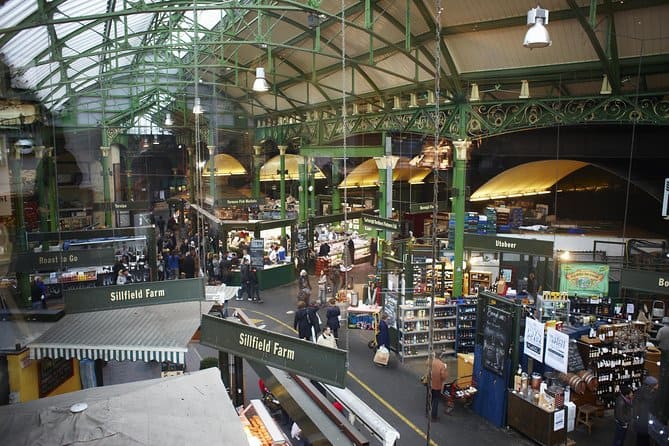 And this brings us to our starting point. Head to London Bridge Station and walk across the road to Borough Market. Make your way through the market and take a short walk up the road to the Thames. It's an ideal starting point for your Southbank stroll.
Borough Market is well worth checking out. It's one of London's best and oldest food markets - it dates back till at least the 12th-century. You'll find all kinds of foods to try. Guarantee you won't be able to resist! It's one of the best places to have street food in London. Borough Market is closed on Sundays.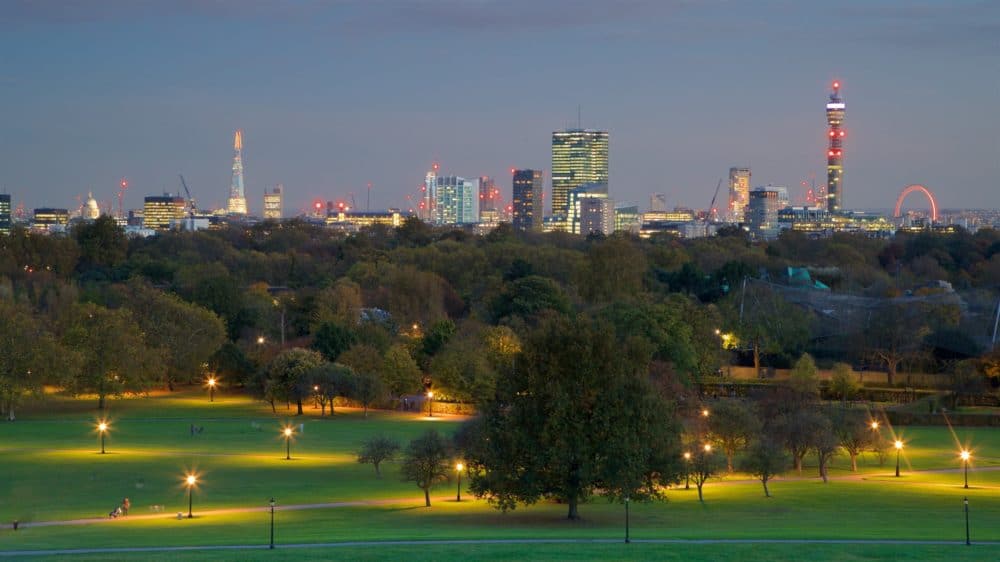 Many London visitors will head to Camden to see what remains of its bohemian past. House prices have risen so much, punks and hipsters can't really afford Camden! You'll still see some of the market stalls selling goth clothes and bars Amy Winehouse used to visit.
Up the road from Camden Market you'll find Primrose Hill. It's lined by pastel-colored, eye-wateringly expensive townhouses. If you head to the top of the hill you'll be greeted with one of the most charming views in London. An ideal spot for a boozy picnic. You'll have sweeping views of Regent's Parks and London's skyline to enjoy.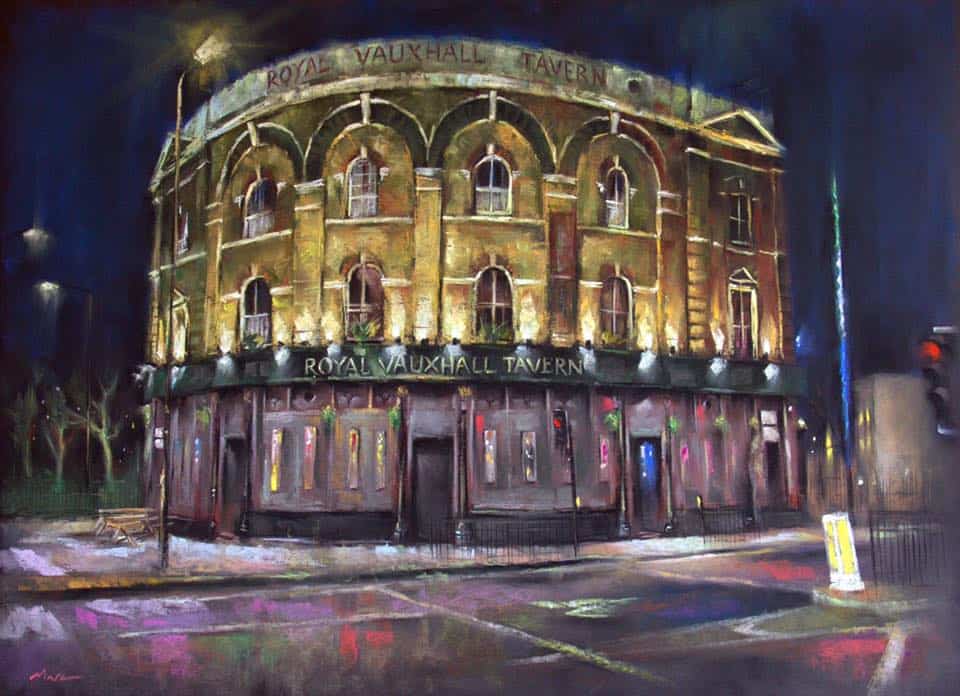 Gay bars popular with locals
London is full of gay bars - you didn't need us to tell you that. But which gay bars are most popular with locals? There are a few! Two Brewers is a good one and it's often missed by tourists as it's in Clapham, as opposed to Soho. Incidentally, Clapham is home to a huge LGBT+ population. If you open Grindr in Clapham your phone will be popping with notifications - insider's tip (you're welcome).
The RVT is one of London's most historic gay bars. It's in Vauxhall, once - and in some ways still! - a major gay clubbing area in London. The RVT has survived the rise and fall of so many bars and so many scenes. It's the bar where Freddie Mercury took a dragged up Princess Diana for a drink on one very iconic evening. The RVT is still going strong. It's a great place to check out a drag show.
If you're looking for the best gay bars in London, read our guide to gay bars in Soho.
Join the Travel Gay Newsletter
More Gay Travel News, Interviews and Features
The Best Tours In London
Browse a selection of tours in London from our partners with free cancellation 24 hours before your tour starts.
The best experiences in London for your trip