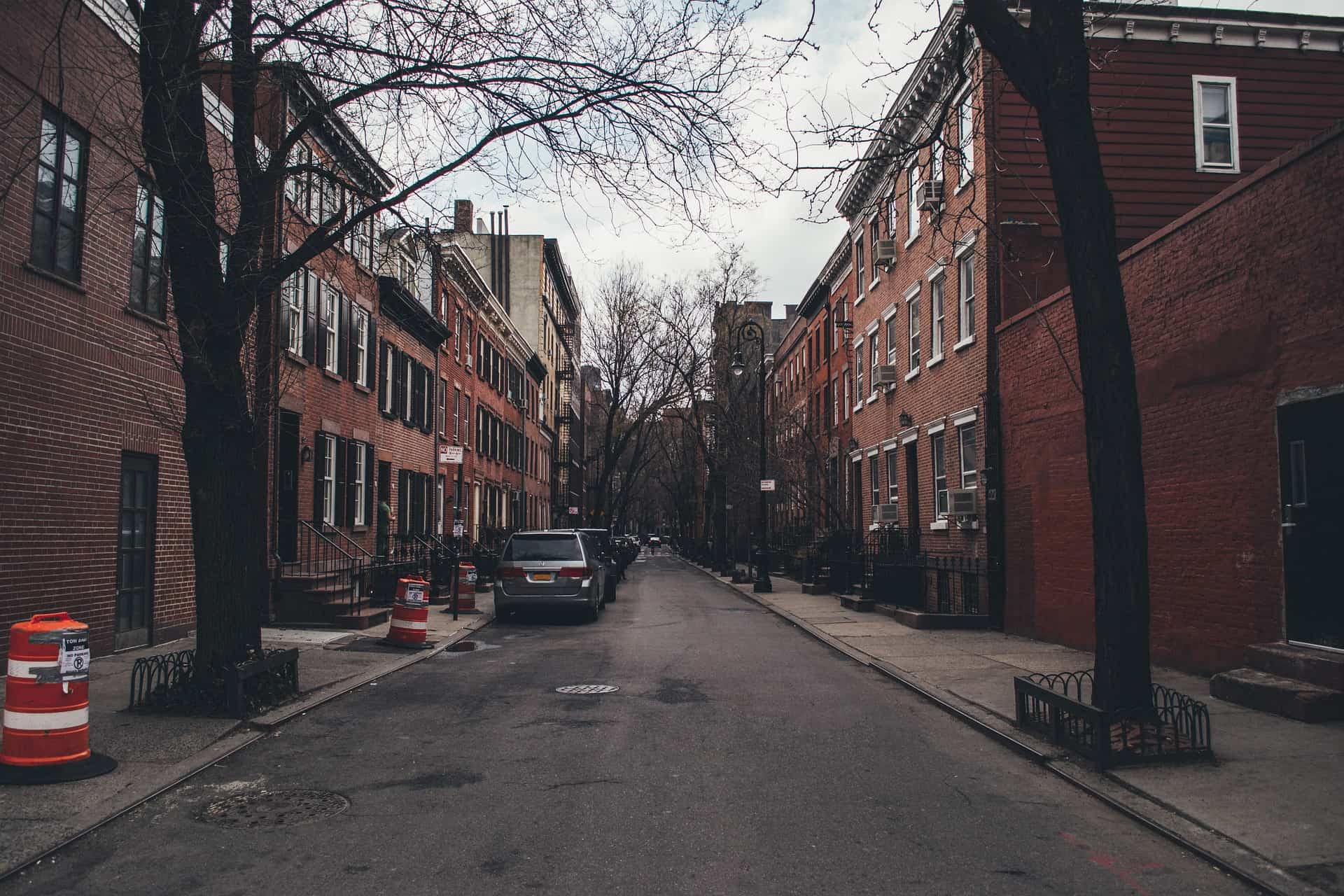 Leonard Fink: Photographing Christopher Street
Leonard Fink was an LGBT+ photographer and the "Unofficial Mayor of Christopher Street".
Charley sits atop a pool table, his hair is immaculately coiffed back and his pose is purposefully casual. He clutches a beer in one hand and in the other, a leather jacket. The beam of light that comes through the window separates him from the crowded bar and despite how open the venue is to the straight world outside, the walls are decorated with erotic art and leather insignia. Scattered balloons hang from the ceiling, suggesting a party has either just ended or is imminent. This is Charley inside Ramrod; one of the thousands of photographs shot by Christopher Street native Leonard Fink that document the day to day lives of the queer individuals who lived in New York during the 1960s and 70s.
In the weeks and months following the Stonewall riots, Christopher Street was a hive of radical activism. Inspired by the events of the 28th June 1969 queer people from across New York had taken to the streets; organising, campaigning and protesting. During this period groups such as The Gay Liberation Front were formed and grassroots activism became increasingly militant. It was clear, Queer people had had enough.
By no means did those demanding equality get it with any immediacy, and raids on gay bars and clubs throughout New York City went on long after the events at the Stonewall Inn. But there was a change, people were paying attention and this gave way to a more obvious form of rebellion; one-year later, on the anniversary of the Stonewall riots, New York saw the first gay pride march in U.S history.
However, in a time were police brutality, workplace discrimination and murder were ever present threats for queer people, many of the photographs documenting this period show a harsh, sad and difficult reality for those living on the margins of society.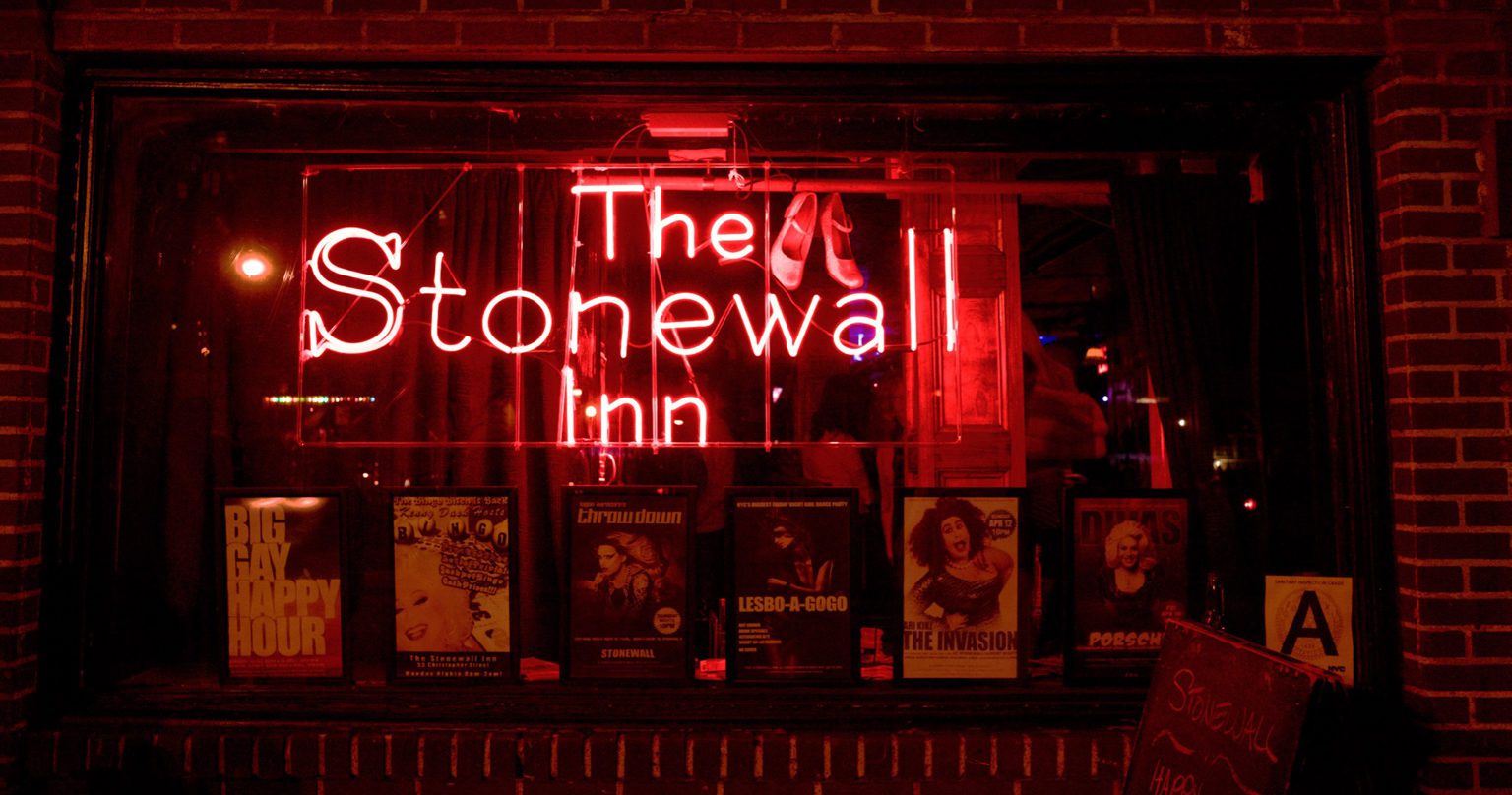 Leonard Fink worked for the city's transit department, he was an avid amateur photographer and chose to spend much of his income on photography supplies. He lived in the West Village and was a well known and vibrant character, often seen wearing roller skates and cut off shorts, always with a camera around his neck. His photography, however, was a private passion, Fink never displayed his photographs and only gave a handful of prints to a select group of friends.
The beauty of Fink's images come from the fact that he wasn't an outsider. His intentions weren't to photograph the "seedy" and "salacious", he was part of the community in the West Village, even earning the nickname of "Unofficial Mayor of Christopher Street". The authenticity of Fink's photographs is strikingly clear. They show men kissing, marching, sunbathing and dancing. Unlike the majority of art and photography that captures this era, the men in Leonard Fink's images aren't downtrodden and struggling.
Much of Fink's work focused on the piers on West Street, a popular cruising and social area for the queer community. The highly exposed photographs show piers full of male bodies, lying and sitting in casual conversation. Others depict the cautious individuals attempting to cruise amidst a climate of police entrapment and harassment. By being part of the community he was photographing and by centring his work around an area that symbolised his own post-stonewall queer experience, Fink portrayed the mundanity of daily lives for those at the centre of the gay liberation movement. Even managing to capture moments of joy and ecstasy.
Fink died in 1993 from AIDS-related complications, having never shown his photographs and his artistic talent remaining largely unknown. In 2021 the Lesbian, Gay, Bisexual and Transgender Community Centre collated several of his pieces along with information and context around the photographs for an online exhibition that will immortalise Fink's unique and authentic portrayal of life during the gay liberation movement. Fink captured what most others did not. His position at the centre of one of U.S history's most rapid social changes has created a portfolio of images that tell a deeper and more human story of the people who would revolutionize the struggle for LGBTQ+ rights.
Join the Travel Gay Newsletter
More Gay Travel News, Interviews and Features
The Best Tours In New York City
Browse a selection of tours in New York City from our partners with free cancellation 24 hours before your tour starts.
The best experiences in New York City for your trip