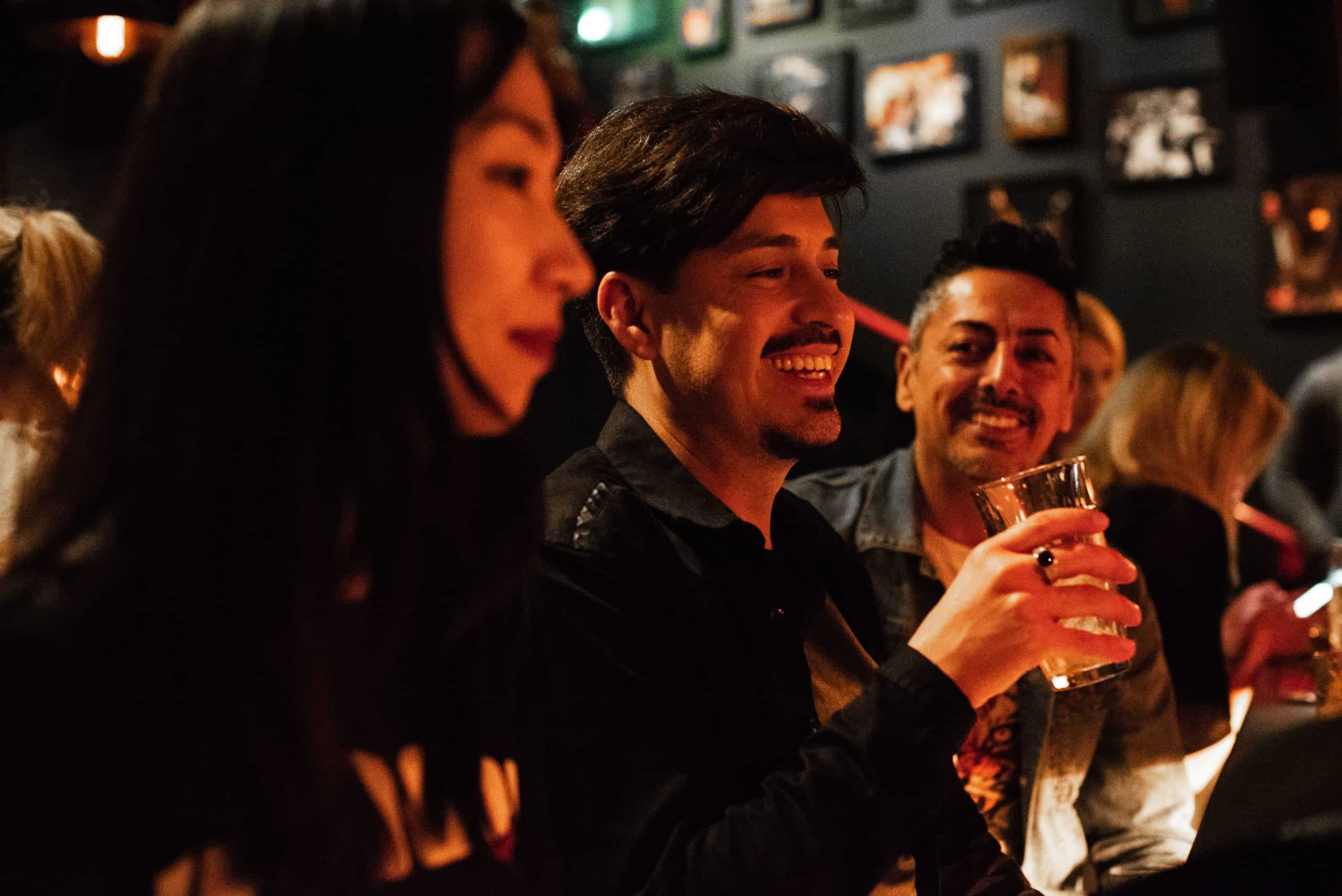 Moonlight Experiences With Aisha Shaibu
We caught up with Aisha Shaibu, founder of Moonlight Experiences. She leads tours of London's huge LGBTQ+ nightlife scene.
We caught up with Aisha Shaibu, founder of Moonlight Experiences. She leads tours of London's huge LGBTQ+ nightlife scene. Her tours won't take you to the usual places. Moonlight Experiences is dedicated to exploring the more bohemian, experimental side of the scene.
1. What inspired you to start Moonlight Experiences?
I started Moonlight Experiences due to several reasons, first of all, it was because I didn't see anyone who looked like me in the travel industry. As a proud queer black woman, I have faced certain challenges whilst traveling and I wanted to ensure that anyone who visits London or the other cities we operate can be their authentic self safely regardless of who they are. The other reason is that queer spaces have always been in decline and I truly believe in harnessing the economic power of LGBTQ+ tourism to help sustain them. I also wanted to amplify marginalized POC artists and voices of our community and felt I could help do so too with Moonlight Experiences.
2. What can LGBTQ+ travelers expect from your tours? They look great.
Well any LGBTQ+ traveler that joins us can expect the unexpected whilst having a freaking good time with like-minded queers from all around the world. Each night is different and unique because we ensure that travelers get the best queer experience the city has to offer. What we do combines queer art exhibitions, secret history, live performances, underground parties, and our own events to provide the perfect environment to feel part of the community. We also keep the group size small (max 10 people) and each group is led by one of our LGBTQ+ activists who reveals all the queer hidden gems.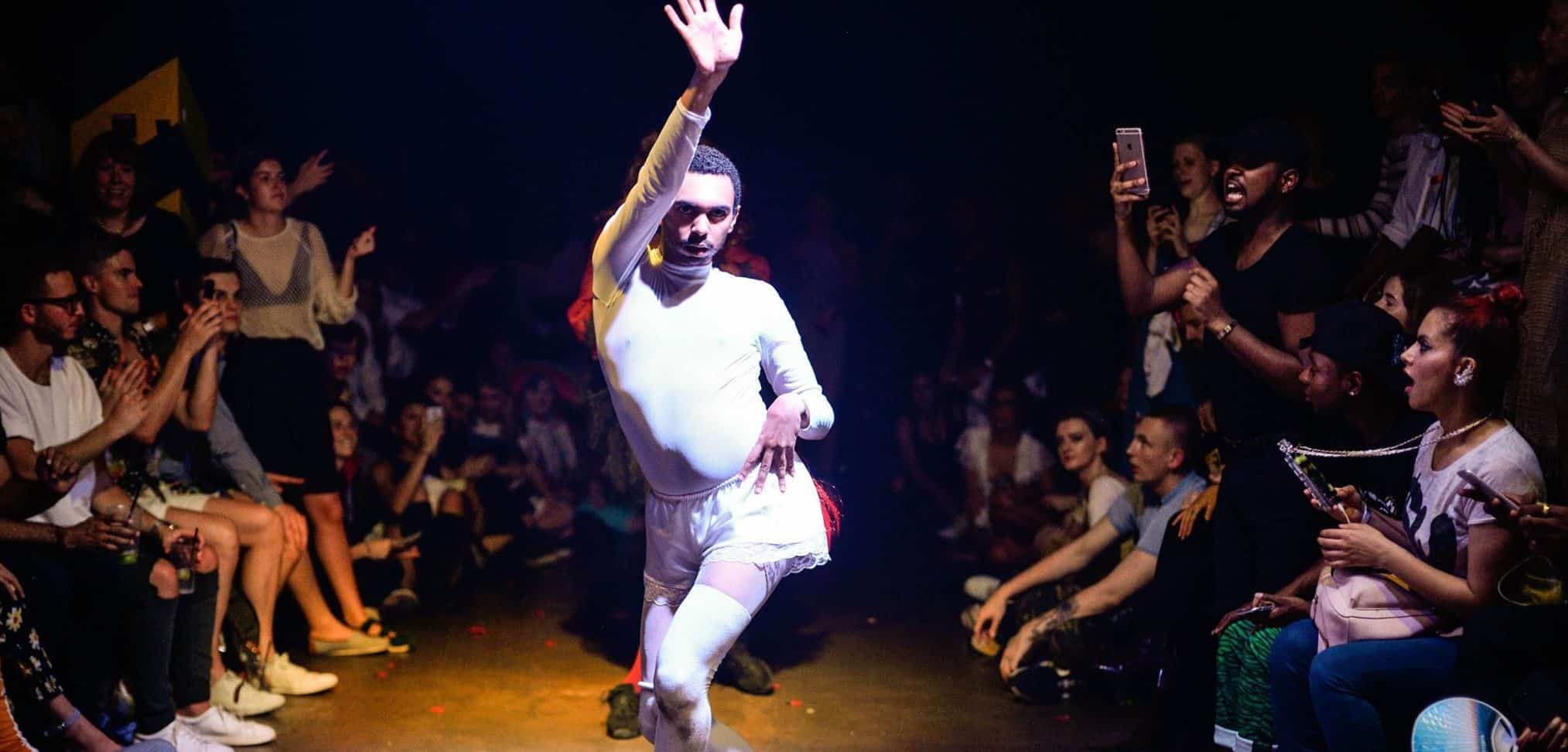 3. London has a huge LGBTQ+ scene and it's evolved a lot in recent years. What aspects of it are you most drawn to?
I personally prefer to stay away from the commercial side of the queer scene which is mainly located in Soho. This is because I am drawn to the various areas that offer niche events. I also find that they are more inclusive and champion diversity.
4. Many LGBTQ+ venues have closed. Do you think it's getting harder for the night-time economy to thrive?
It is very sad that many queer spaces have closed as they are an important aspect of our community though venues closing have always been an issue for years. I think it is certainly harder for the night-time economy to thrive with a lack of spaces but whilst venues are in decline, LGBTQ+ event nights have increased exponentially indicating growth and resilience in our community that can help our nightlife still thrive.
5. If you had to pick a couple, which would you choose as your favorite London gay bars?
I will choose a mixture of gay bars and queer event nights, some of my favorite gay bars include VFD in Dalston, Royal Vauxhall Tavern, and Dalston Superstore. Some of my favorite event nights include 'Pxssy Palace', 'HER Jack' (which I organize with HERSOCIALAPP), 'Mint', and 'LEZ Events').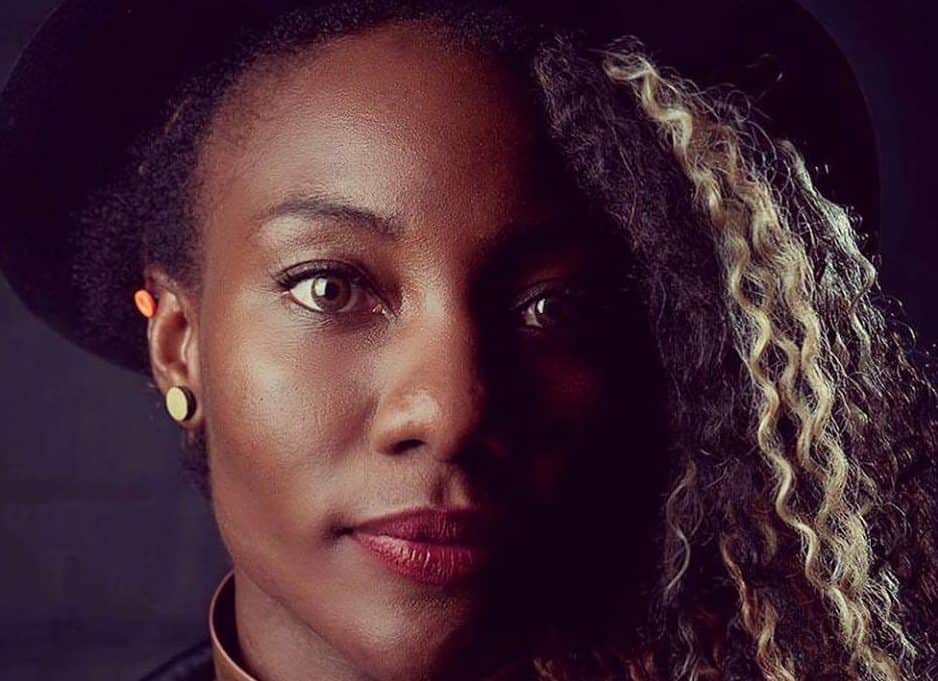 6. Outside of London, which cities have the most exciting LGBTQ+ scenes?
Paris and New York LGBTQ+ scene are pretty exciting especially when you are at bars and events which are away from the commercial hype.
7. Have you found an emerging LGBTQ+ destination?
Yes! Lisbon is a wonderful emerging LGBTQ+ destination that has so much to offer.
8. How can we book one of your tours?
You can book any of our tours that are available in London, Paris, Lisbon, Barcelona, and Amsterdam through our website www.moonlightexperiences.com or via social media FB/Insta @moonlight_experiences.
Join the Travel Gay Newsletter
More Gay Travel News, Interviews and Features
The Best Tours In London
Browse a selection of tours in London from our partners with free cancellation 24 hours before your tour starts.
The best experiences in London for your trip