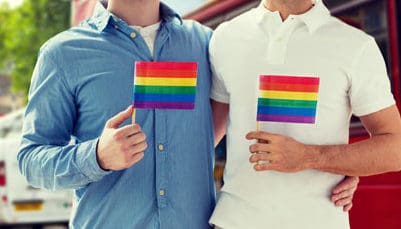 Rain Or Shine, Gay Pride In London Remains
That's right. And the LGBT community in London continues to be bigger and stronger.
These selected Instagram photos were taken at (or during) the Pride in London event and parade this year. Learn more about gay London.
Hashtag us in your travel photos with #travelgayeurope to be featured on our News & Features page in the future.
Join the Travel Gay Newsletter
More Gay Travel News, Interviews and Features
The Best Tours In London
Browse a selection of tours in London from our partners with free cancellation 24 hours before your tour starts.
The best experiences in London for your trip