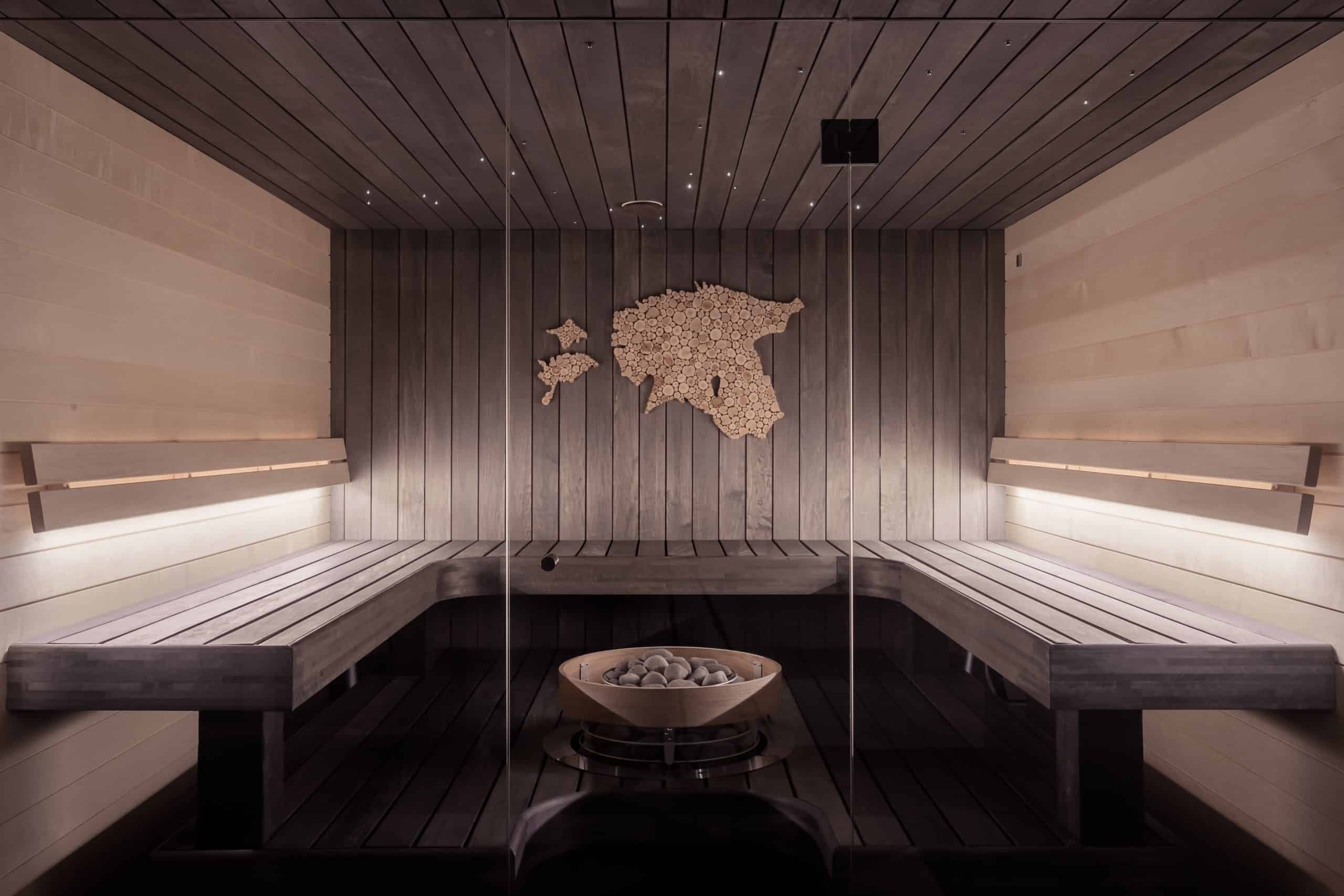 Istanbul · Saunas & Hamams
Istanbul has a huge sauna culture, with many Hamams frequented by gay men. Due to the laws against public exhibitionism, we only list conventional places.
Male Saunas & Hamams
Equivalent to the Western sauna, the Turkish bath or 'hamam' plays an important role in the Middle Eastern culture, serving as places of social gathering, ritual cleansing and architectural institutions.

Whilst these hamams are not gay venues, they are recommended to those who want to experience the history and tradition of the Turkish bath.
Istanbul · gay-popular gyms & spas
Istiklal Caddesi Aznavur Pasajı No: 108, Galatasaray, Beyoglu, Istanbul, Turkey
Show on map
2.9
Audience Rating
Based on 9 votes
Flash Gym (500 m²) that has enough equipment to get your workout done for the day, including cardiovascular machines and free weights.

Conveniently located on Istiklal Ave (near Galatasaray Square) on the 4th floor of a historic shopping mall building, Aznavur Passage. Closed on Sundays.
The Marmara Gym @ The Marmara Taksim
Gümüşsuyu Mh., Sıraselviler Caddesi 7, Beyoğlu, Istanbul, Turkey
Show on map
3.1
Audience Rating
Based on 29 votes

2019 Audience Awards
4 Star Winner

2020 Audience Awards
4 Star Winner
One of the more modern, professional gyms and spas in Istanbul. The Marmara Gym belongs to
The Marmara Taksim hotel
. Non-hotel guests and visitors can sign up for membership with flexible options.
The gym features state-of-the-art equipment and free weights. There is a large outdoor swimming pool with sun loungers, sauna, steam room and jacuzzi. Massage service are offered.
Group classes such as Pilates, Total Body, Crunch and Power Yoga are available.
Features:
Cafe
Gym
Jacuzzi / Hot Pool
Massage
Sauna
Spa
Swimming pool
Last updated on: 8 Aug 2023
Last updated on: 8-Aug-2023
Latest Istanbul Hotel Offers
Fabulous deals, amazing hotels
Have we got something wrong?
Are we missing a new venue or has a business closed? Or has something changed and we have not yet updated our pages? Please use this form to let us know. We really appreciate your feedback.