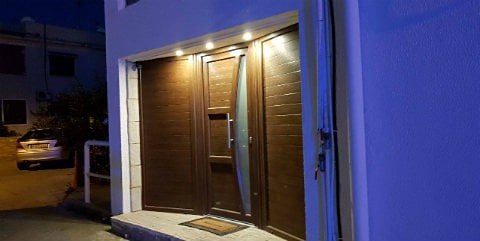 Cyprus Gay Saunas
The two gay saunas in Cyprus are currently closed. Check back here to see if more open up!
Limassol
3.2
Audience Rating
Based on 31 votes
This gay sauna is a popular spot in the Puglia region. Located in the port city of Bari, The Millennium Bath is a comforting space to meet new people, express your sexuality and access health services.
For more information, visit
their website.
Weekday: 3:30pm - 10pm, closed on Mondays
Weekend: 3:30pm - 10pm
Last updated on: 17 Oct 2023
Last updated on: 17-Oct-2023
Have we got something wrong?
Are we missing a new venue or has a business closed? Or has something changed and we have not yet updated our pages? Please use this form to let us know. We really appreciate your feedback.