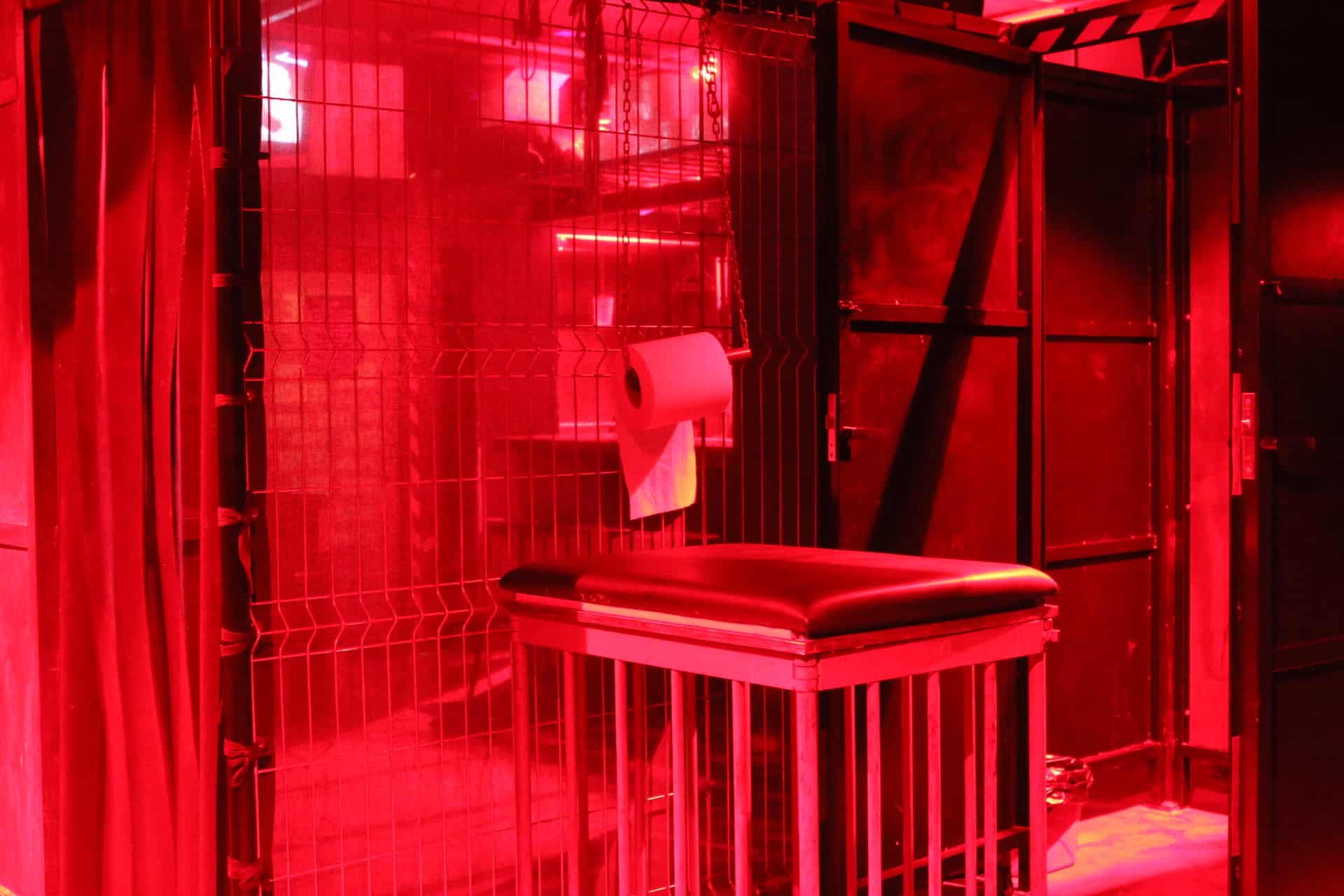 Madrid Gay Cruise Clubs
In such a liberal city, it is no surprise that Madrid has a huge choice of gay cruise & fetish clubs. Check for specific dress codes and/or themed nights.
Check the venue's website or Facebook page for details.
Have we got something wrong?
Are we missing a new venue or has a business closed? Or has something changed and we have not yet updated our pages? Please use this form to let us know. We really appreciate your feedback.