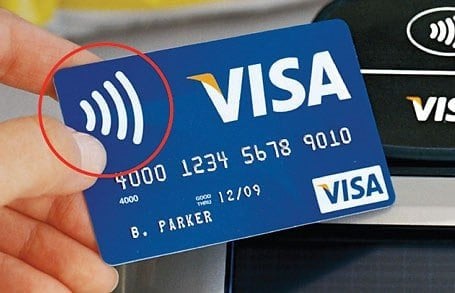 Contactless Bus and Tube Tickets
If you are visiting London, then be prepared for how to pay for travel on London's famous buses and underground travel.
Contactless card payments have arrived. Any debit or credit card that has a contactless symbol can be used for payment.  Look for the symbol on your card (shown in the red circle on our image).
To use your card, simply touch it against the yellow card reader at the beginning of your bus journey or at the beginning and end on the Underground.
Important Tips
> Remove the contactless card from your wallet before you touch to pay. This will stop "card clash", where the card reader gets confused as to which card to debit.
> Use the same card for all trips. The system will automatically work out the best price, and you benefit from overall daily or weekly limit on charges.
On the Bus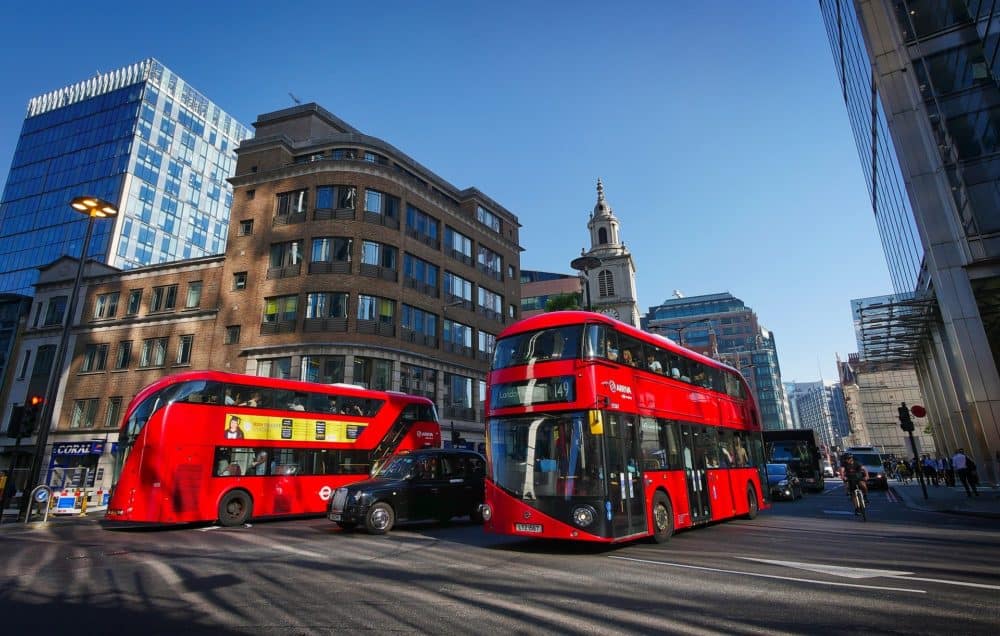 London buses do not take cash.  You can use a contactless payment card, an Oyster Card, a Travelcard or a Bus & Tram Pass.
A single adult fare is £1.50 with either an Oyster card or contactless payment card. A day of bus-only travel will cost a maximum of £4.50. You can hop on unlimited trams or buses for free within one hour of touching in for your first journey.
On the Underground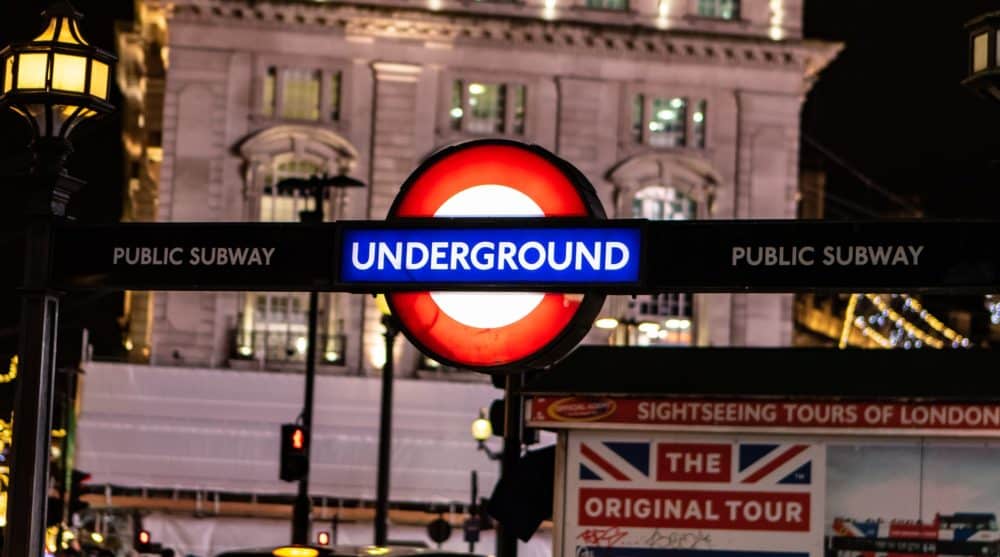 Contactless payment went fully live at the end of 2014. You can still purchase a ticket for cash at the machine in the station, use an Oyster card or Travelcard.
It is very important to always "tap out" at the end of your journey. If you walk through an open gate without "tapping out", you could be charged for the maximum ticket fee of £8.60!
Join the Travel Gay Newsletter
More Gay Travel News, Interviews and Features
The Best Tours In London
Browse a selection of tours in London from our partners with free cancellation 24 hours before your tour starts.
The best experiences in London for your trip