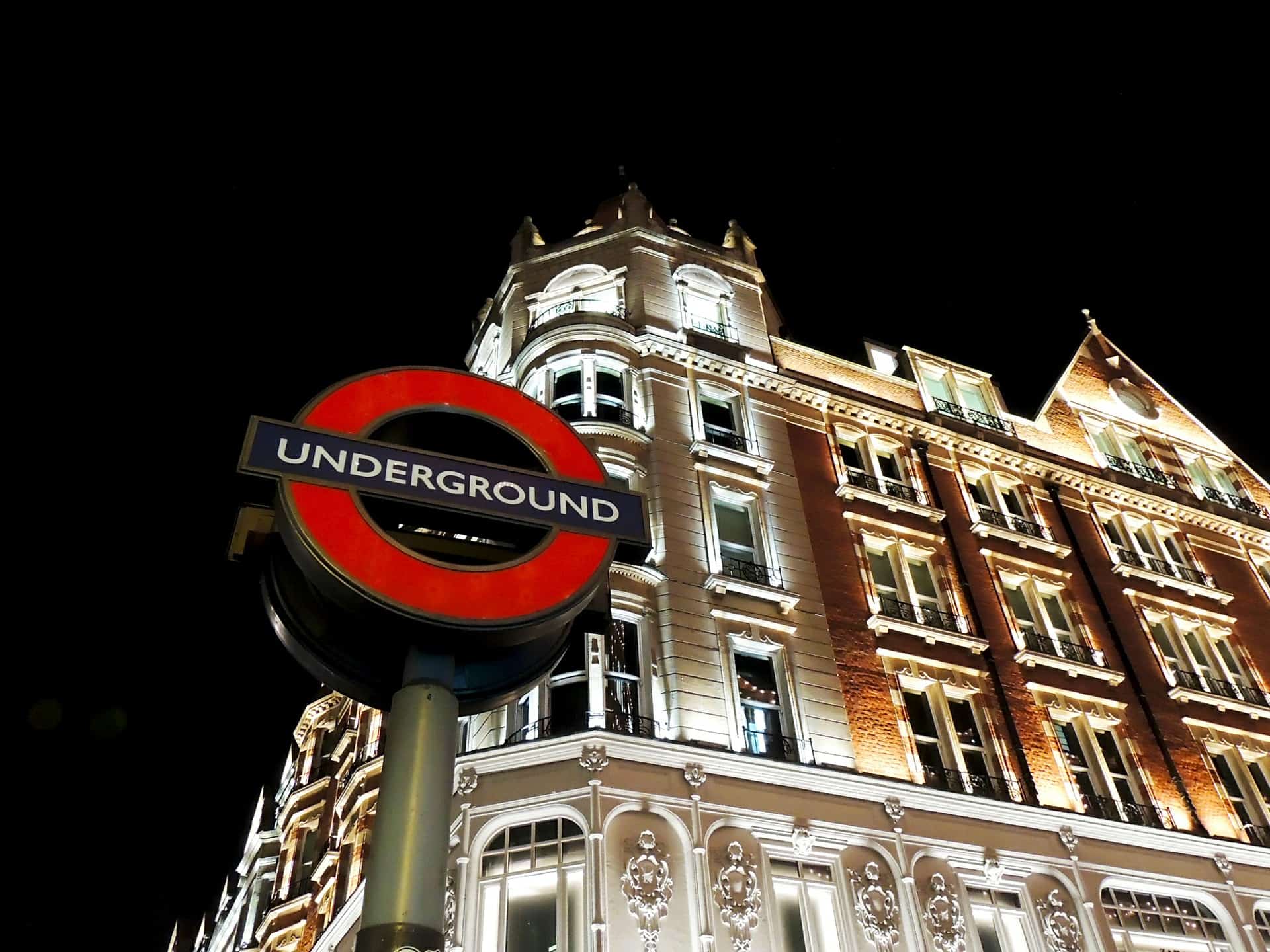 London Gay Saunas
London is home to some of Europe's largest and most popular gay saunas. There is a consistent level of quality across the capital and the number of venues means there is huge diversity in the facilities and experiences on offer. Take a look at our gay sauna listing to find your perfect fit.
London Gay Saunas
Visiting a London gay sauna is likely to be a highlight of any trip to the city. These havens offer a sanctuary for wellness and self-care. Gay saunas in London provide a rejuvenating escape from the daily grind, promoting relaxation, stress relief, and an environment where you can focus on your holistic well-being, both physically and mentally. Gay saunas in London generally offer a good range of well-maintained facilities. Many open late and nonstop at the weekend. Membership is not required. Minimum age is 18. If you look young, bring an ID. Due to a number of drug-related incidents in the UK, expect to be searched on arrival in London's gay saunas. Bringing your own drinks, including bottled water, is not permitted at most venues.
Have we got something wrong?
Are we missing a new venue or has a business closed? Or has something changed and we have not yet updated our pages? Please use this form to let us know. We really appreciate your feedback.